Complete national accounts
The purpose of the national accounts is to provide a detailed overall picture of the economy in the context of a set of definitions and classifications in a coherent system of accounts.The national accounts are released in multiple versions in the course of a year. The different versions of the national accounts have different sources. In addition to the current version, data is collected here for all released versions of the national accounts since the transition to the most recent European System of Accounts manual (ESA 2010) in 2014.
Introduction
The national accounts for the whole economy describe the production and use of it at the most detailed level of the balance of demand and supply and the goods and services account. The balance of demand and supply shows the supply in the form of Danish production (GDP), imports and demand in the form of household consumption, government consumption, consumption of NPISH (non-profit organisations serving households), gross fixed capital formation, changes in inventories and exports.
Throughout the coherent system of accounts, the annual accounts for the whole economy also show how the production-generated income is distributed and redistributed, resulting in savings and placement of these savings in either gross fixed capital formation or financially.
The version tables of the national accounts, allows you to see the changes in data from one version to the next. The accounts have been prepared for the balance of demand and supply, the overall breakdown by industry, the household consumption and the sector accounts, respectively.
Read more about the documentation of the national accounts' annual versions
Documentation
Documentation of statistics
Get an overview of the purpose, content and quality of the statistics. Here you can find information on the sources that the statistics are derived from, what the statistics contains and how often it is published.
Key figures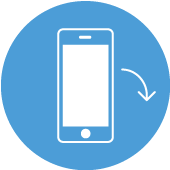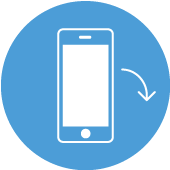 Related content in Complete national accounts
Contact
Bo Siemsen
Phone: +45 39 17 30 69