Energy and air emission accounts
The energy accounts show supply and use of energy in physical quantities. The accounts for air emissions show emissions of CO2 and a wide number of other air pollutants caused by the use of energy as well as processes linked to the industries' activities.
Introduction
The energy accounts show, on the one hand, Danish production and imports of different energy products, e.g. crude oil and natural gas, coal, petroleum products, electricity and other fuels, etc. as well as different types of renewable energy. On the other hand, the energy accounts show how the same energy products are used by industries and households and the quantities that are exported, etc. The energy accounts are for each energy commodity made up in physical units (quantities). Energy multipliers are calculated based on the energy accounts and the national accounts input-output tables to show the effect of demand changes on energy consumption.
The air emission accounts show emissions of pollutants caused by the business enterprises' and households' energy use and emissions from activities that are not related to the use of energy. The accounts can be used for analyses of climate-related and environmental economic issues, including analyses of the underlying causes for the development in green gas emissions and air pollutants.
Documentation
Documentation of statistics
Get an overview of the purpose, content and quality of the statistics. Here you can find information on the sources that the statistics are derived from, what the statistics contains and how often it is published.
Key figures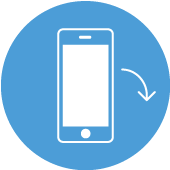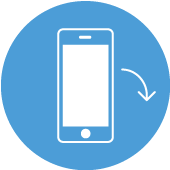 Related content in Energy and air emission accounts
Contact
Thomas Eisler
Phone: +45 39 17 30 68