Cropland
What is the size of the agricultural land? Which crops do the farmers cultivate on this area? The statistics on crops offer a broad picture of different kinds of crops like cereals, pulses, seeds for sowing, root crops, fruits and vegetables. Farms with crops are shown distributed by farm size and geographically. Furthermore, different varieties of apples and pears are described by net area and three density.
Documentation
Documentation of statistics
Get an overview of the purpose, content and quality of the statistics. Here you can find information on the sources that the statistics are derived from, what the statistics contains and how often it is published.
Key figures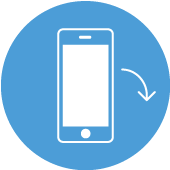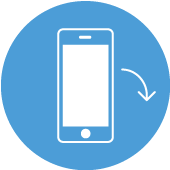 Related content in Cropland
Contact
Karsten Kjeld Larsen
Phone: +45 39 17 33 78