Participation in sports
Sports participation includes the extent, nature and results of the population's sports and exercise activities as well as those of professional sports.
Introduction
The subject is illustrated by tables with the activities of sports associations and the population's sports habits.
Documentation
Documentation of statistics
Get an overview of the purpose, content and quality of the statistics. Here you can find information on the sources that the statistics are derived from, what the statistics contains and how often it is published.
Key figures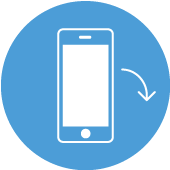 Related content in Participation in sports
Contact
Søren Østerballe
Phone: +45 39 17 35 25